Daegu government expanded service on using deferred payment card in public transportation for those who use buses and subways in Daegu.
Two more cards from Hana Bank(
하나은행

) and Korea Exchange Bank(KEB;

외환은행

) are newly added to the previous deferred payment card service system.
This extended service is expected to provide convenience for 300,000 more people, who are the current Daegu customers of the two aforementioned banks.
Having a debit card or a credit card, except Citi Bank's, which marked 'pay on' on its back, you can now use it as a transportation card. If no 'pay on' on your card, however, you need to issue a new one at each relevant bank.
*The deferred payment cards for public transportation you can currently use in Daegu
-Hyundai card(
현대카드
)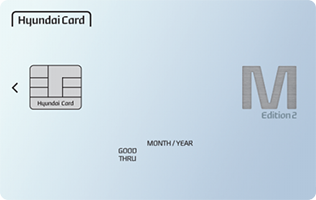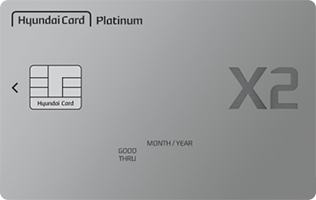 -Lotte card(
롯데카드
)